ASSEEL is a leading lingerie brand in middle east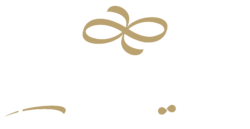 Fashion Lingerie
Our affordable lingerie makes it easy to have a lot of different looks on hand
Swimming Suits
Love the swim you're in! ASSEEL's amaze one piece swimsuit collection comes in all sizes
Luxurious Lingerie
ASSEEL has been producing well-crafted, luxurious lingerie since 1948
Elegance, the art of choosing well, not only integrates an aesthetic - set of values and preferential attributes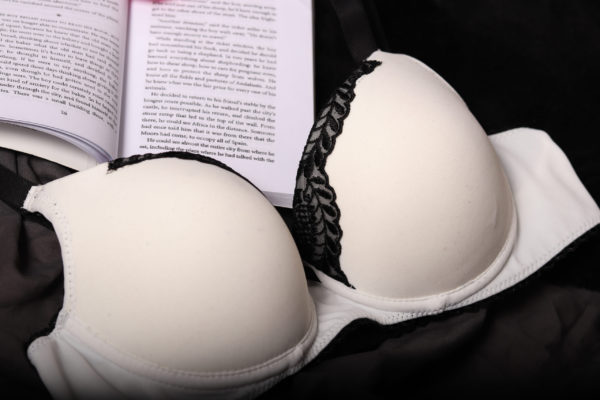 -------------------------------------------------------------------------------------------------------------------------------------------------------------------------------------------------------------------------------
Through interplay of sheer lace and mesh, the ASSEEL Collection is born again. Effortlessly combining a luxury aesthetic and comfort, discover a style for every woman, at every occasion with signature and new designs alike.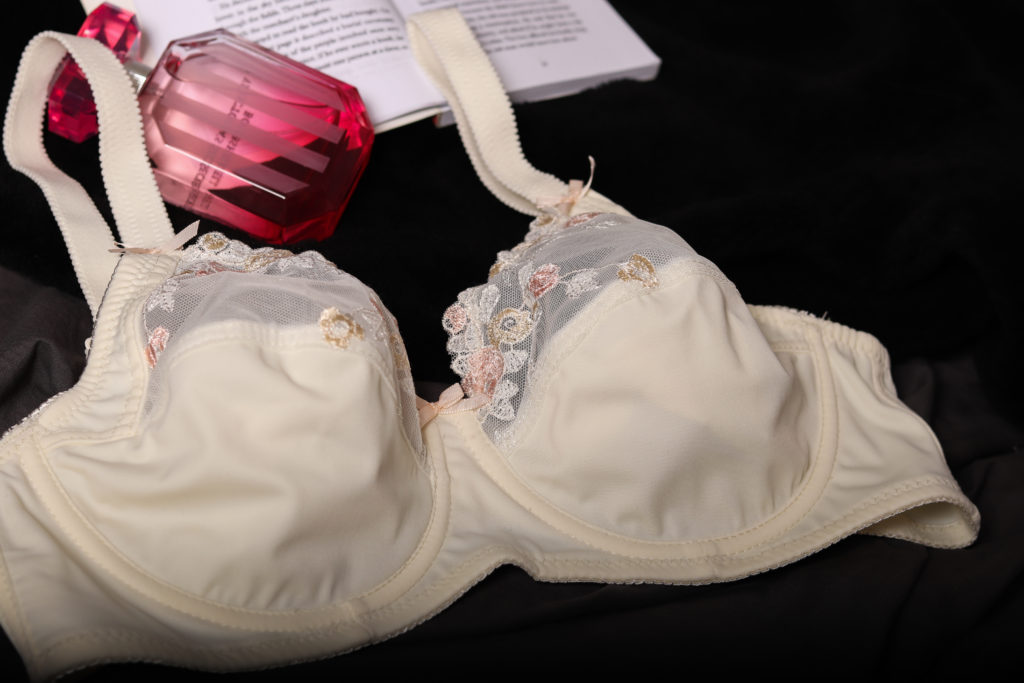 Magical, meaningful items you can't find anywhere else.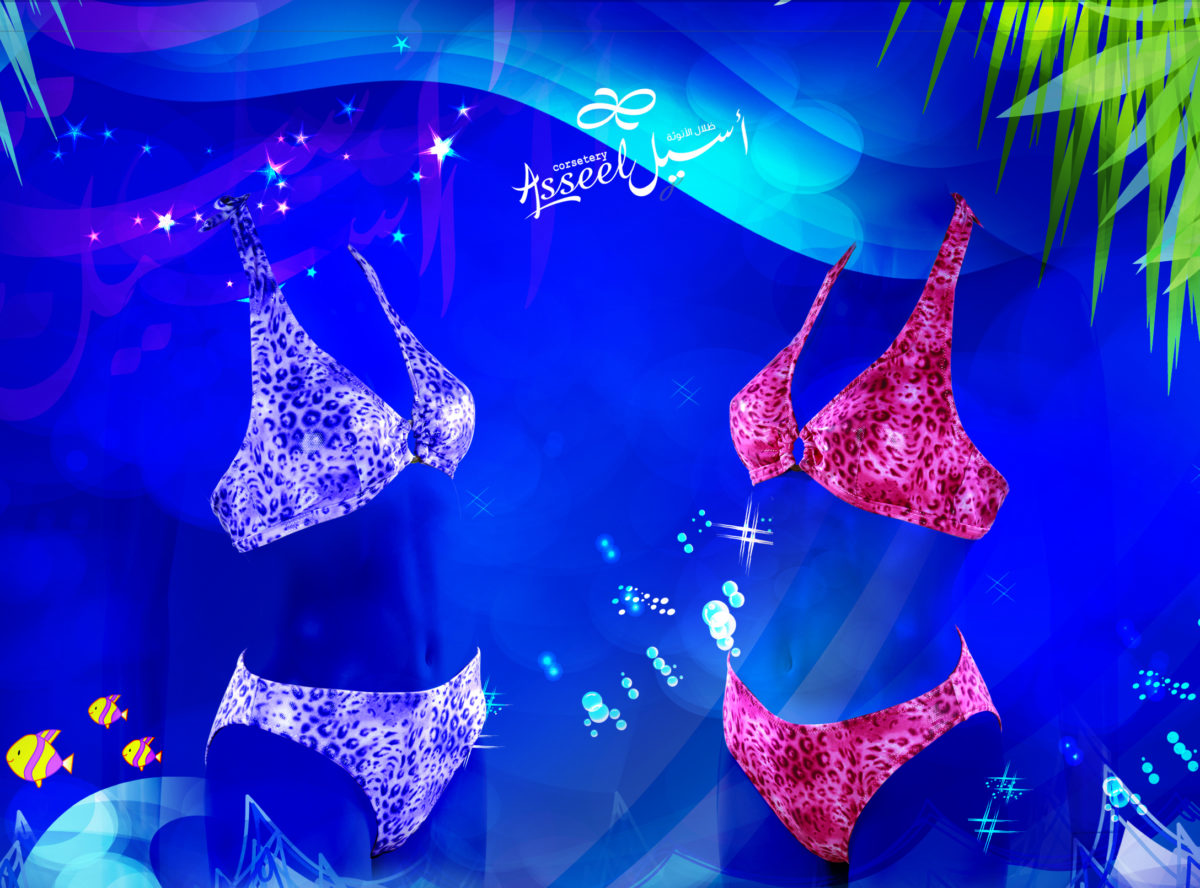 Explore our range of designer beachwear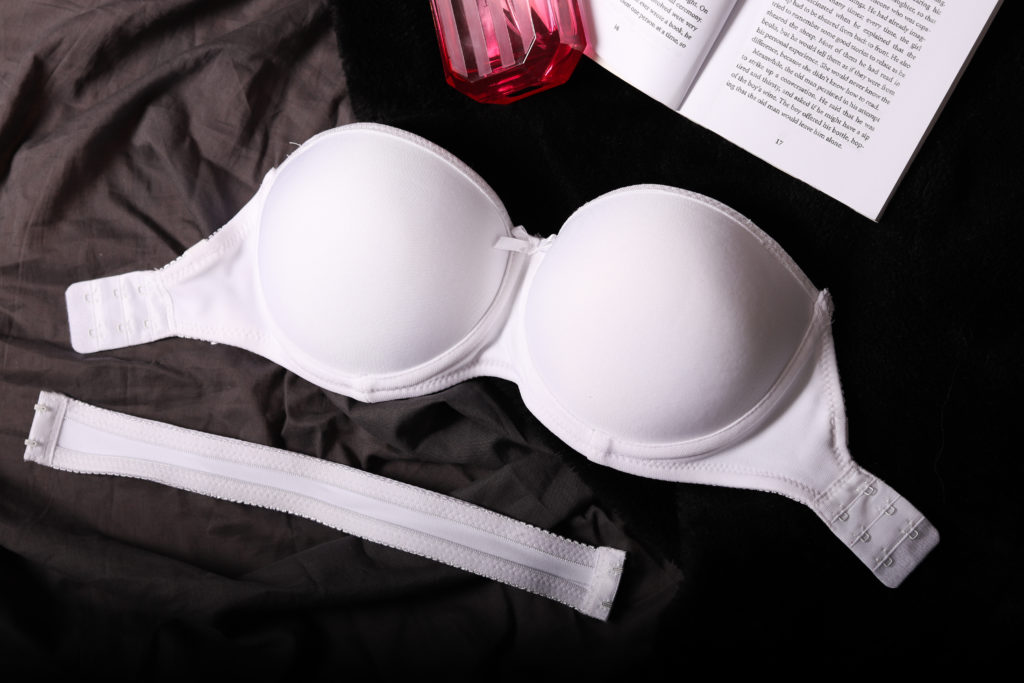 From soft cup bras to flattering thongs, each piece is designed for daily wear.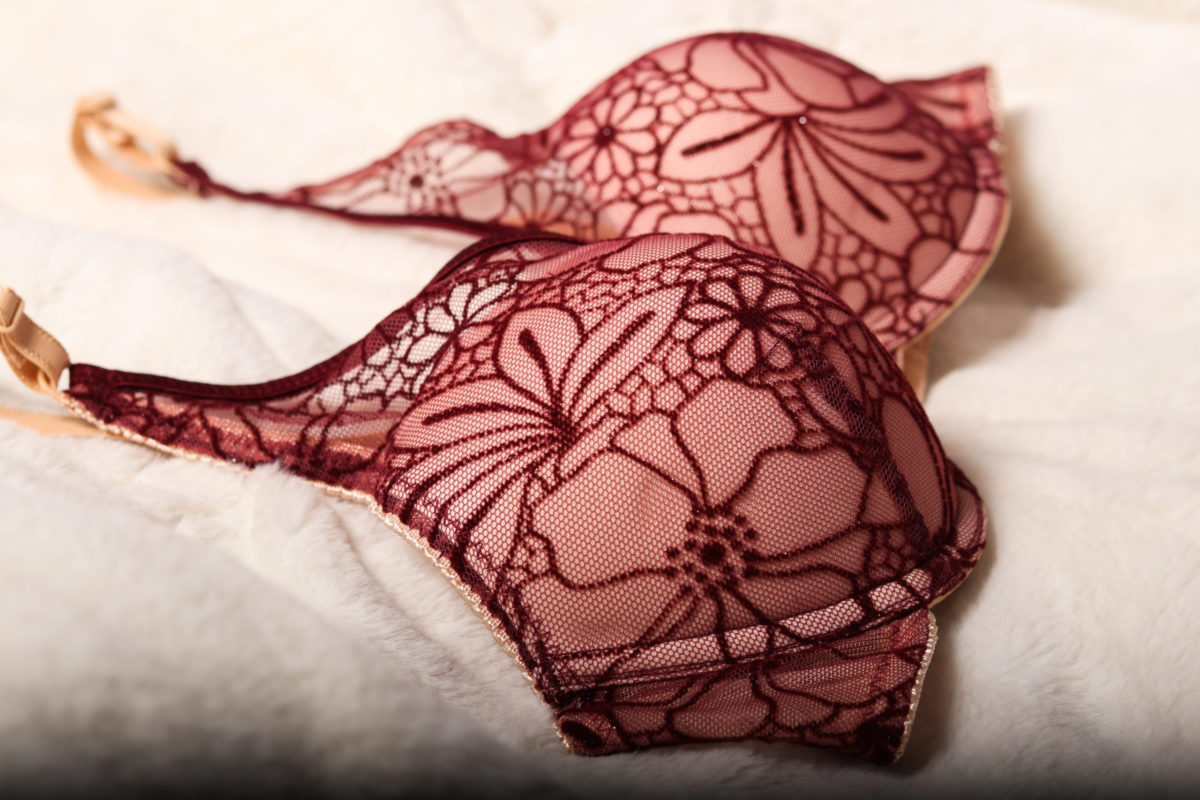 Shop our wedding & bridal lingerie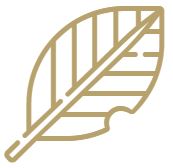 Organic basics makes super comfortable everyday underwear from high-quality organic materials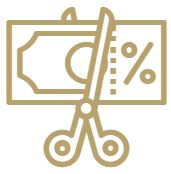 Save on heavily discounted lingerie when you shop online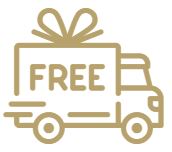 FREE Shipping on orders over 250,000 s.p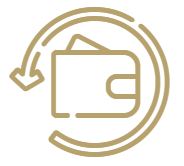 you can shop with us safe in the knowledge that should you be dissatisfied with … Returnable underwear products
Shop the latest collection of lingerie & swimming suits for women on sale
-------------------------------------------------------------------------------------------------------------------------------------------------------